It is Wednesday, and tonight is the first night of my final semester. It was not until yesterday did my classmates and I find out who our professor will be. According to those who had her before, she seems to be a goofy, easygoing professor. I could not ask for more, because I really did not want a strict one.
I know some people in my class, and for the most part it is with people I enjoy talking to. This class is every other week, and we usually just chat about how our internships are going. I hope internship is not as intense as it was in Spring. But a friend will be joining me at the internship site, so it should be fun. I am running on about 5 hours sleep, as I'm not sure why I struggled to get sleep. It had nothing to do with school or work, and frankly I don't know what else as things in life are going okay.
Change certainly is starting to take hold. A new semester here at work has begun, and I joined the staff intramural teams for volleyball and flag football. I will start studying for my certification exam in October, which will be the first big domino in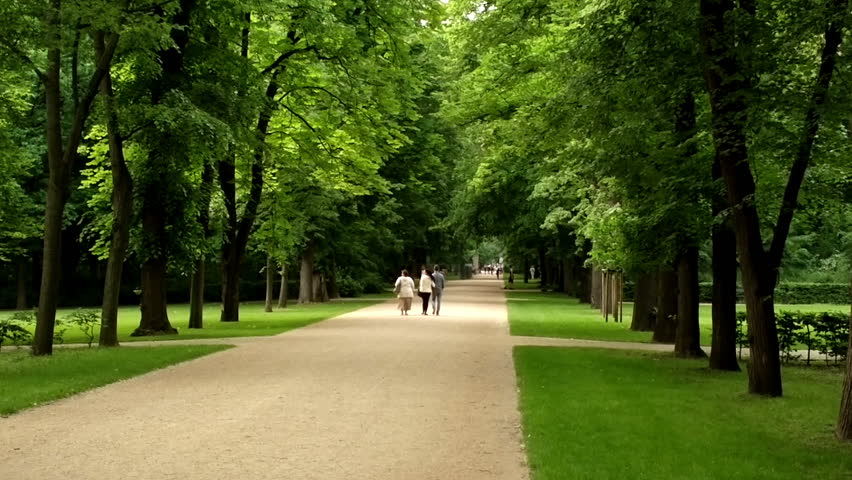 regards to December. Of course internship, and this class, which should go smoothly. The social events I plan to attend, and spending time with my friends is ever constant. Though it is always tough trying to get my friends to go out, so more things may be done on my own. The more I talk with people around the world, the more encouraging it is for me to consider traveling on my own. If I do though, will I want to come back?
And lastly of course, is the app. Although I truly am driven to get it made, things keep popping up which I attend to first. Priorities; I need to work on that. As students get settled in here at the university I work at, I plan to visit the business/entrepreneur professors to see if: my idea is profitable, and also to see if maybe there is a student they have in mind who can potentially be the partner I need. We shall see, as it looks to be a very interesting, unpredictable Fall coming up. Let's hope it is a good one. . .
Oh, and as for the book I have a title and small summary. I won't give the summary here yet, but I think I will call the book "Sunrise, Sunset".